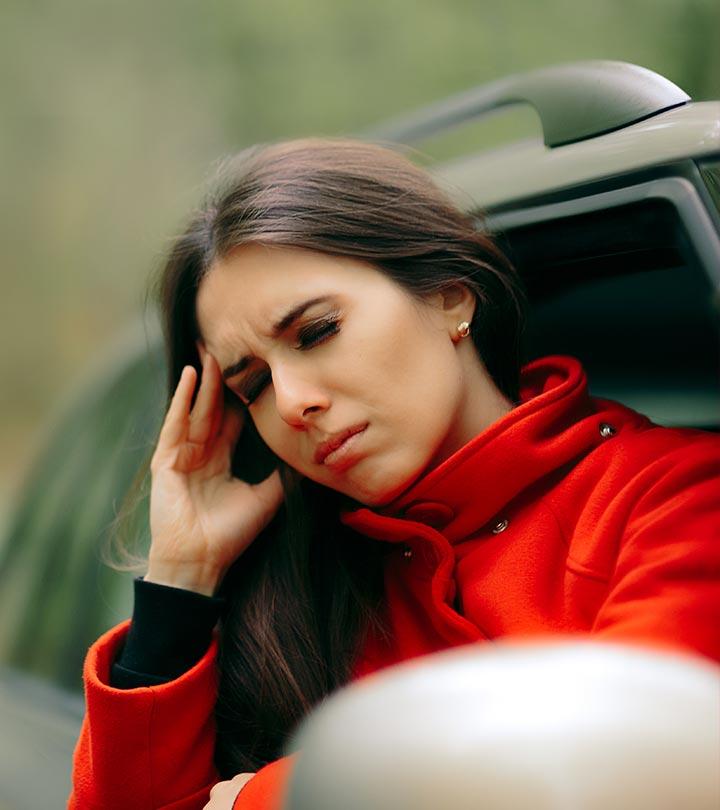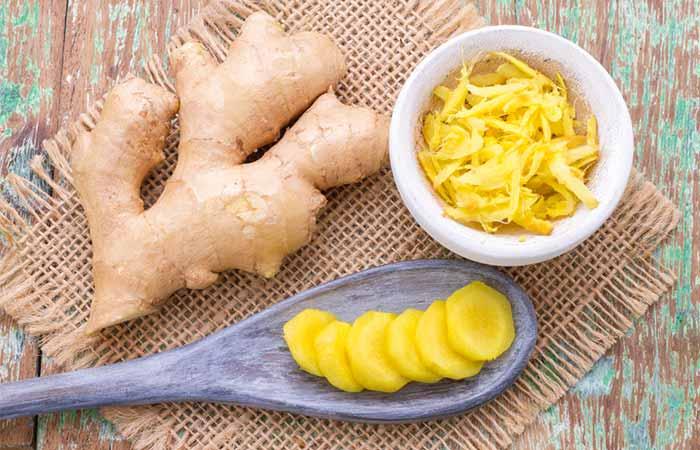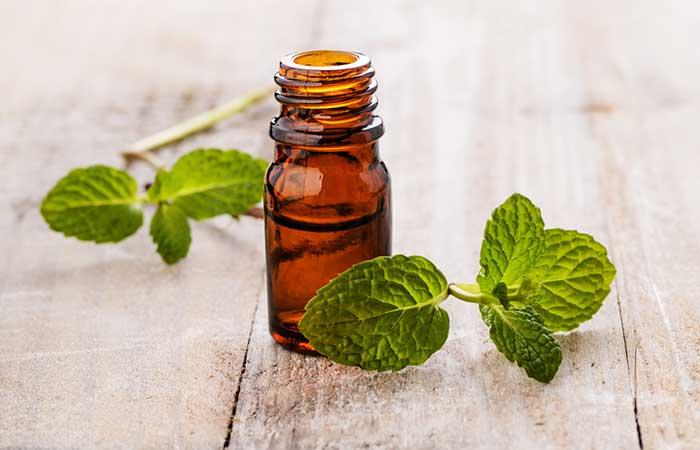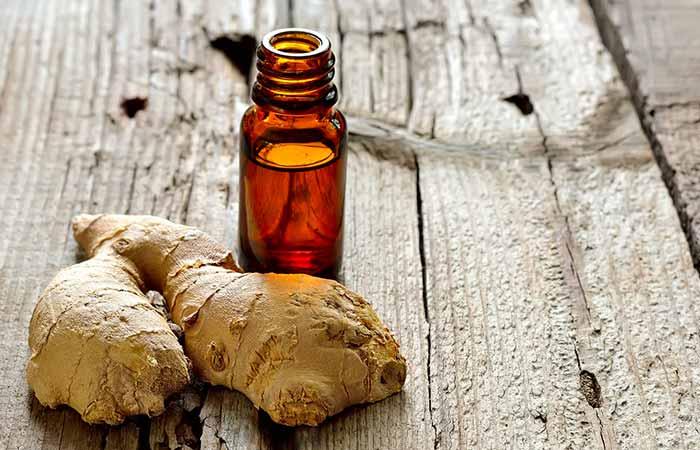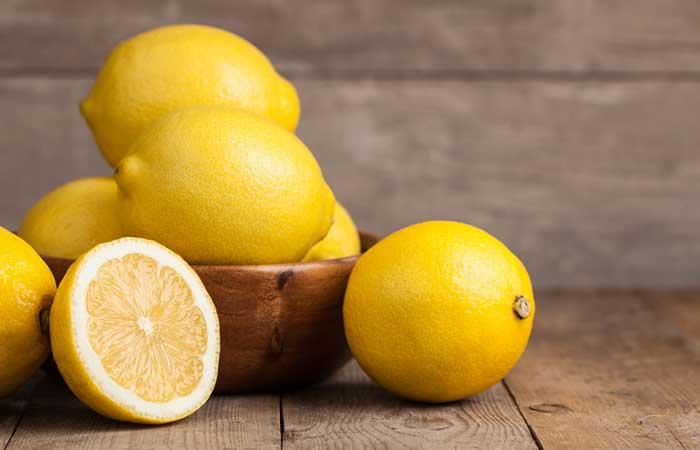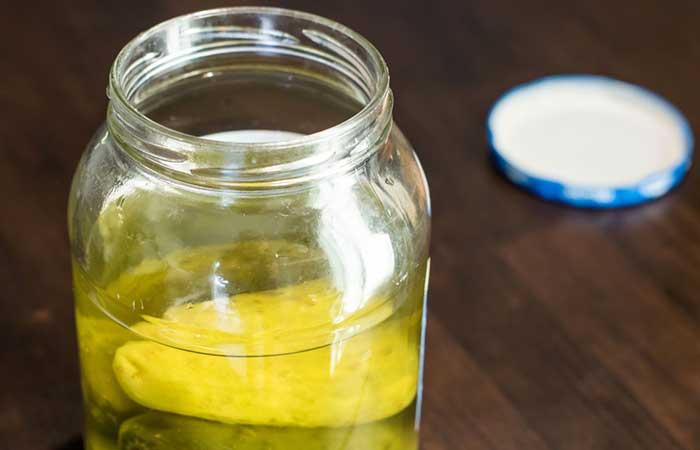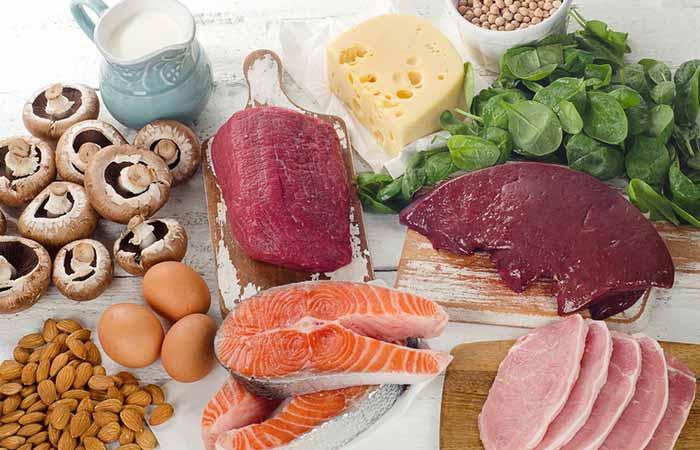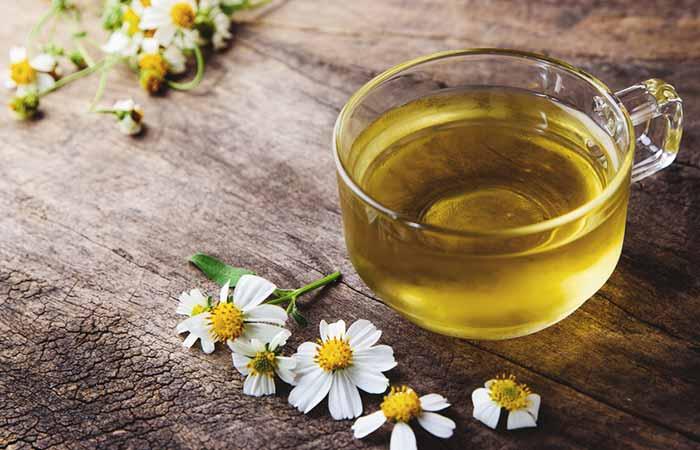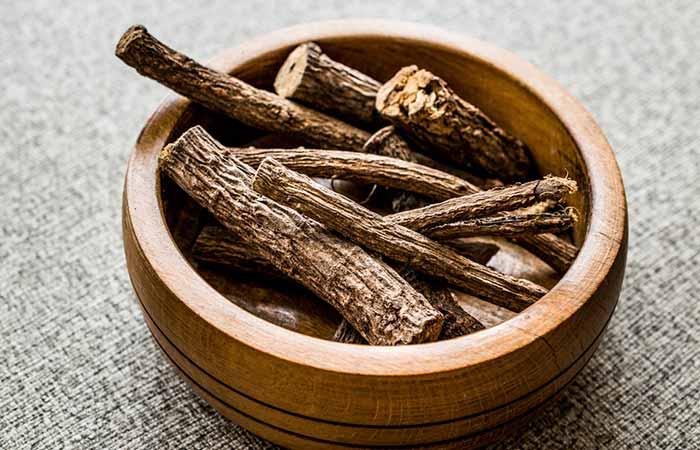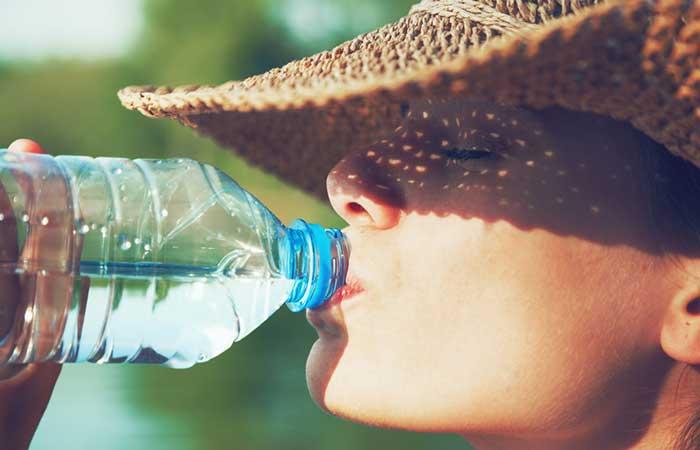 Although motion sickness might not sound like a major illness, individuals who are susceptible to it know that it is nothing short of a nightmare. The remedies and tips discussed in this article are guaranteed to relieve motion sickness. Try them and let us know which one helped you the most in the comments section below.
Expert's Answers For Readers' Questions
When should I see a doctor for motion sickness?
Motion sickness usually subsides on its own. But if you continue vomiting, feel dizzy, notice any hearing loss, or develop chest pain or headache, it is best to consult a doctor.
What is the best medicine for motion sickness?
Any of the medicines mentioned above – like Scopolamine or Dimenhydrinate – can help alleviate motion sickness. All the natural remedies work great too.
Where is the pressure point for motion sickness?
One of the most popular pressure points known to relieve symptoms of motion sickness is the P6 (Pericardium 6) acupressure point. This point is also referred to as Nei Guan and is widely used to relieve motion sickness and its symptoms. This point is located on the inner forearm, about three finger breadths below the wrist, between the two of your tendons.
1. "Effects of ginger on motion sickness and gastric slow-wave dysrhythmias induced by circular vection" American Journal of Physiology: Gastrointestinal and Liver Physiology, US National Library of Medicine
2. "Study of the Effect of Mint Oil on Nausea and Vomiting During Pregnancy" Iranian Red Crescent Medical Journal, US National Library of Medicine
3. "Ginger in the prevention of nausea and vomiting: a review" Critical Reviews in Food Science and Nutrition, US National Library of Medicine
4. "The Effect of Lemon Inhalation Aromatherapy on Nausea and Vomiting of Pregnancy: A Double-Blinded, Randomized, Controlled Clinical Trial" Iranian Red Crescent Medical Journal, US National Library of Medicine
5. "Can Pickle Juice Prevent Muscle Cramps?" Mercola, US National Library of Medicine
6. "An appraisal of the value of vitamin B12 in the prevention of motion sickness" Acta Astronautica, US National Library of Medicine
7. "A randomized comparison of vitamin B6 and dimenhydrinate in the treatment of nausea and vomiting in early pregnancy" Iranian Journal of Nursing and Midwifery Research, US National Library of Medicine
8. "Chamomile: A herbal medicine of the past with bright future" Molecular Medicine Reports, US National Library of Medicine
9. "Anti-Inflammatory Effects of Licorice and Roasted Licorice Extracts on TPA-Induced Acute Inflammation and Collagen-Induced Arthritis in Mice" Journal of Biomedicine and Biotechnology, US National Library of Medicine
10. "An Extract of Glycyrrhiza glabra (GutGard) Alleviates Symptoms of Functional Dyspepsia: A Randomized, Double-Blind, Placebo-Controlled Study" Evidence-Based Complementary and Alternative Medicine, US National Library of Medicine
11. "THE PHARMACOLOGICAL IMPORTANCE OF BALLOTA NIGRA –A REVIEW" Indian Journal of Pharmaceutical Science And Research, ResearchGate